Home > Casino > Tips For Roulette Players

Casino Basics: Tips For Aspiring Roulette Players
If you are new to the online gambling platform, you may find the overall experience quite daunting. After all, there are a number of platforms from which to choose, while the sheer range of online games can cause considerable discombobulation amongst newcomers.
This set of circumstances is made even harder in instances when you are a novice gambler with no experience of either on or offline platforms. If this is the case, you will need for first learn how to play roulette or your chosen discipline before comparing the market to identify the best possible virtual platform.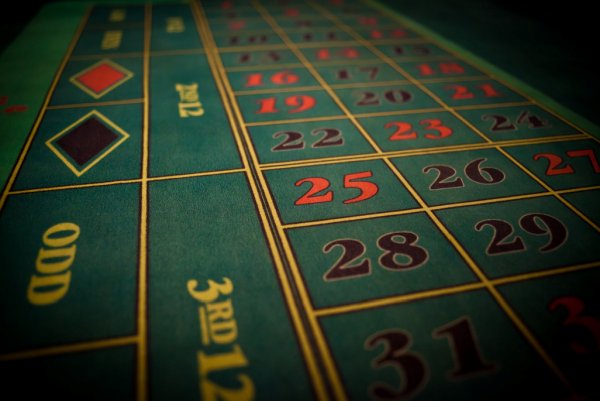 3 Tips For Aspiring Roulette Players
Aspiring roulette players will need to be particularly careful, as this is a game that combines unique elements of skill and chance within a single package. With this in mind, here are three tips for those who want to truly succeed at online roulette:

Roulette Tips:
Choose Modern Iterations | Invest In A Wide Coverage | Appreciate The Random Nature

1. Choose Modern Iterations Of European Roulette
Whether you play on or offline, nobody wants to lose money when they gamble. You must therefore take every precaution to ensure that you maximise your chances of winning, and for roulette players this means prioritising European (and in some instances, French) roulette over the American alternative.
The reason for this is simple, as American roulette has a far steeper house edge of 5.26%. In contrast, European players must overcome a house edge of just 2.63%, meaning that they enjoy a far greater probability of sustained and consistent success. So, be sure to keep this in mind when sourcing modern and contemporary iterations of roulette online.

2. Invest In A Wide Coverage Of Betting Options
Interestingly, there is a roulette strategy known simply as the 'Lucky Number' system. This requires bettors to back the same, single digit on a consistent basis, while it also demands a huge bankroll and often incurs significant losses before delivering a return.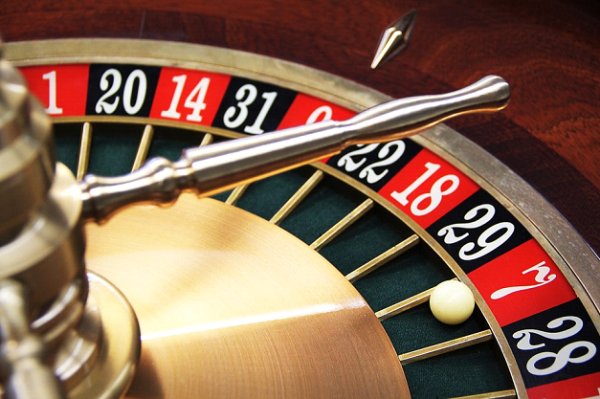 This method is perfectly acceptable for high rollers with experience. However, it is completely unsuitable for novices or those with minimal capital. For these individuals, it is far better to prioritise the spread of your wager and ensure that you cover as many potential outcomes as possible. This will drive more consistent gains and help you to build your bankroll over time.

3. Appreciate The Random Nature Of Roulette
Finally, it is important to truly appreciate the random nature of roulette and avoid the type of gambler's fallacies that have worn down so many throughout history. More specifically, roulette is primarily a game of chance, with each result and number sequence driven by an entirely random number generator (RNG).
So rather than attempting to pre-empt outcomes or seek out patterns where none exist, it is far better to develop a logical strategy that you are confident in and able to implement across numerous gaming sessions. This incrementally increases your probability of winning, rather than attempting to look for sure-fire gains that are not there to be had.

Try a leading online casino with an excellent variety of table games.
Advertisement